Reliable partner
in the lifecycle of your projects
a comprehensive value chain to guarantee the most demanding requirements
R&D&I
SUPPLY CHAIN
DESIGN
MANUFACTURING / INTEGRATION
QUALITY
CUSTOMER SUPPORT
Lean Management
Attention and Support
Expertise
Excellence
SERVICE PORTFOLIO
A reliable partner for your projects in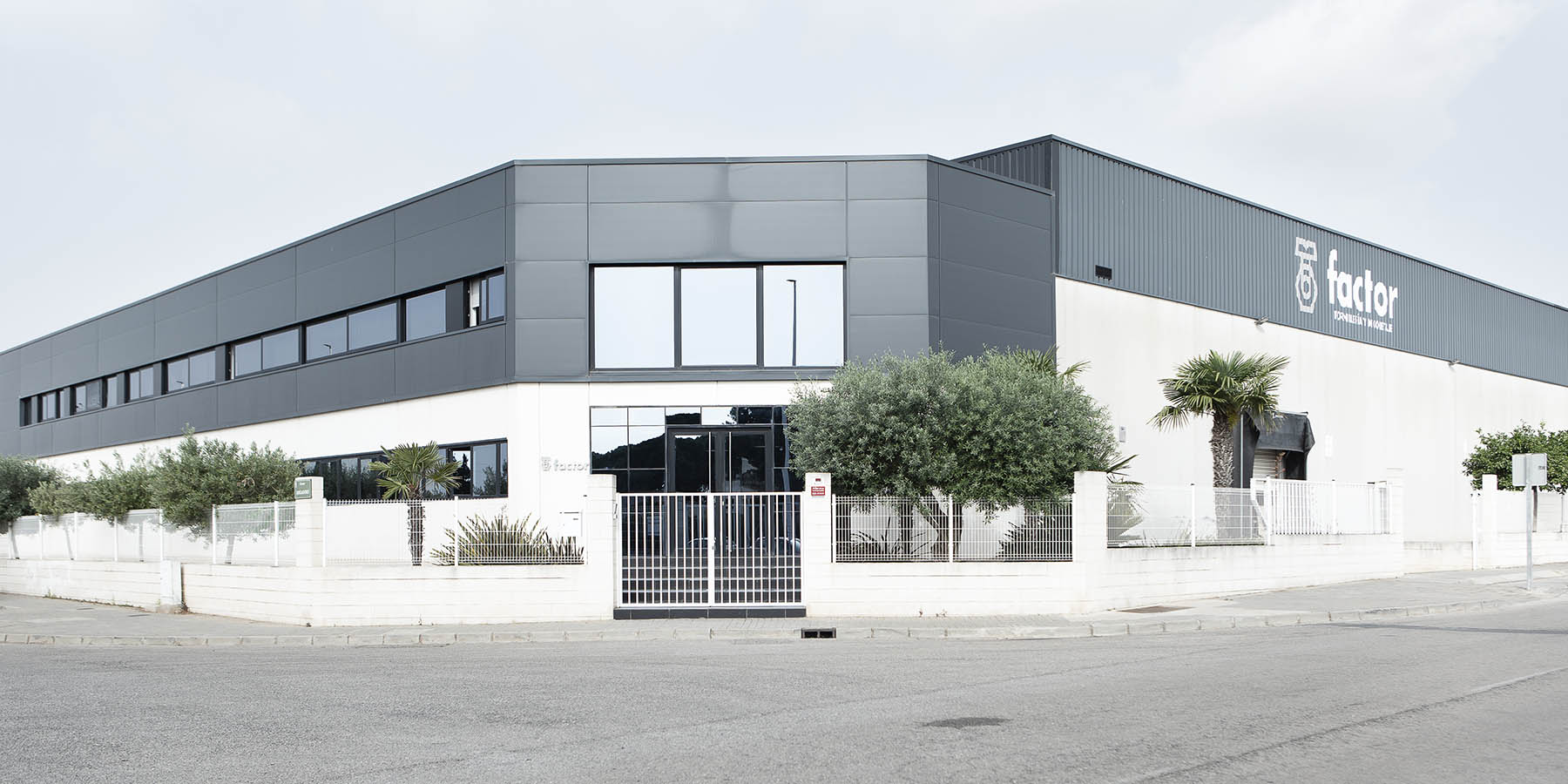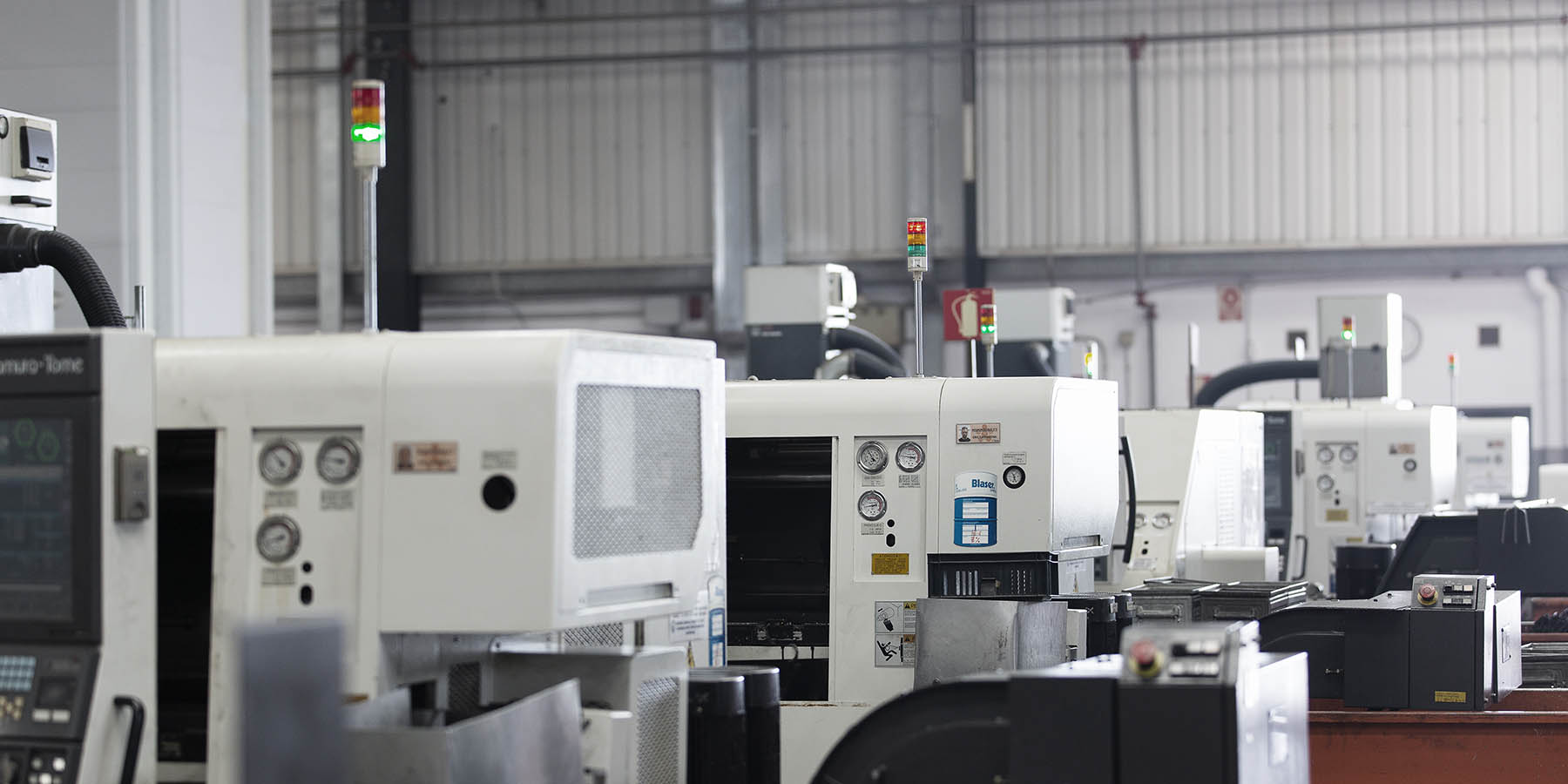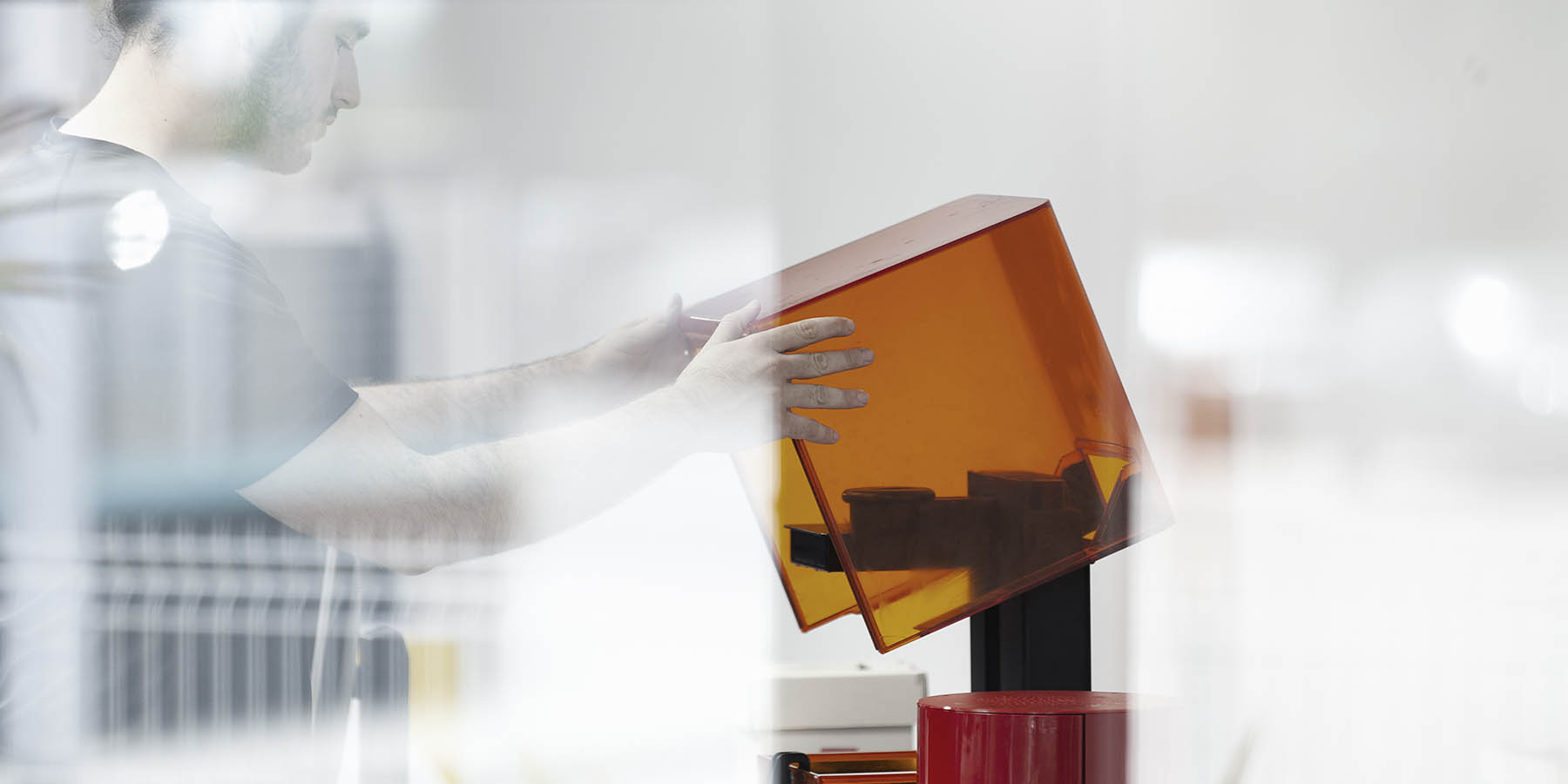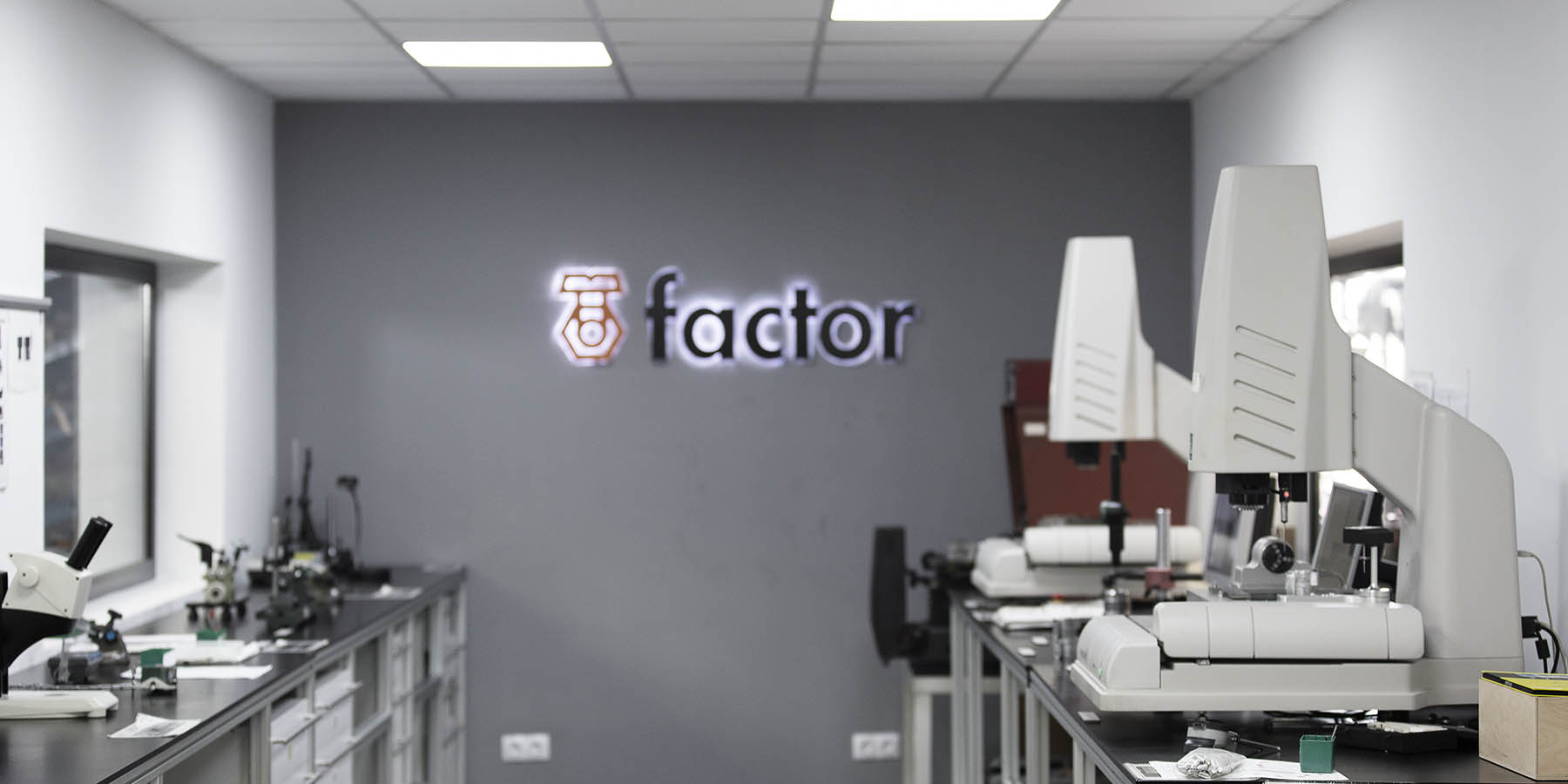 Machining and turning
Machining and turning
Development, comprehensive management and manufacturing of metal parts and assemblies.
Smart manufacturing
Smart manufacturing
Design, development and integration of intelligent industrial products and systems.
Metrology
Metrology
Customized service for dimensional control of detail parts and assemblies.
If you are interested in our solutions or would like more specific information to know our adaptability to your needs.
PHONE
Email
This email address is being protected from spambots. You need JavaScript enabled to view it.