On Saturday, January 21, we held our annual meeting in the marina of Valencia, specifically in Veles e Vents. The official start of the year 2023, an analysis from quality to grow innovating, where we reviewed what happened in 2022, the objectives of this year and the corporate strategy for the next 3 years. The management team developed for the attendees a briefing by area, where we shared the 2022 results and indicators related to our development in the commercial area, operations, quality, innovation and people. This year the common thread was the human and professional quality of the entire team.
After this, Fernando Gastaldo, the company's General Manager, gave the corporate strategy highlights. He emphasized the importance of adapting to the rapid changes demanded by the markets, focusing on customer service. The future will be for those organizations that know how to run their current activities efficiently, while allocating resources to explore new business areas that ensure the permanence of the project. "...This translates into reinforcing our adaptability, efficiency and commitment to a collective project of excellence." Fernando concluded.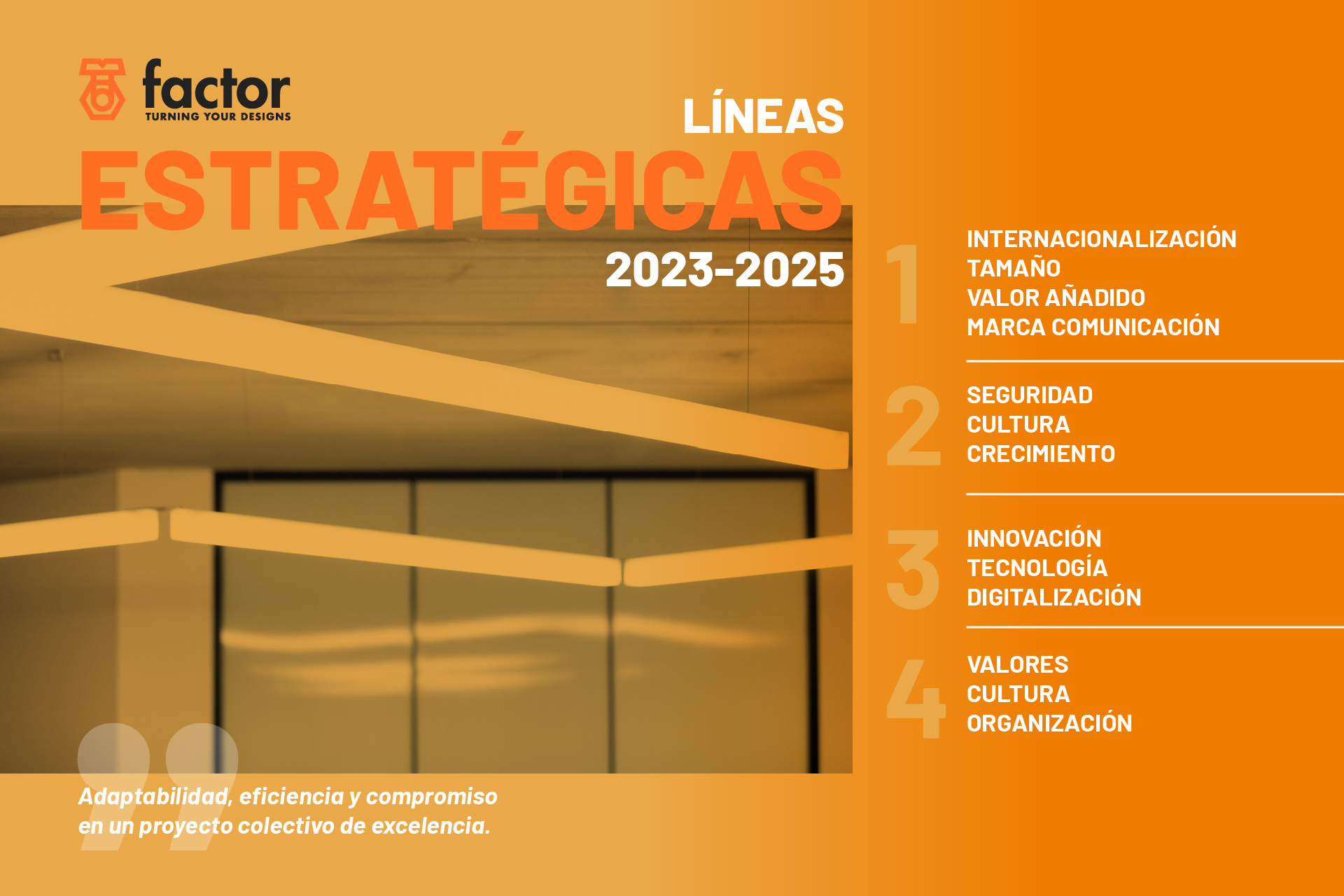 The informative day closed with a very interesting reflection by Dario Piera on the importance of Re-Knowing ourselves in two realities, personal and professional, and a subsequent lively lunch "in brotherhood" with the 76 people who today make up the factor team.
Let's go for 2023!