New 3D printer in the machine park for Smart Manufacturing
At Factor Ingeniería y Decoletaje, at the forefront in the development of intelligent mechanical products, we have recently incorporated a new 3D printer Prusa i3 MK3S+ to our machinery dedicated to "smart manufacturing".
The Prusa i3 MK3S+ will allow us to improve the customization and efficiency of customer solutions, as it has a number of advanced features that make it an ideal machine for the development of new products. Of all its features, the following stand out:
    1. High resolution for manufacturing with higher precision and tolerance (±0'05).
    Versatility for the use of multiple materials, from rigid plastics (PLA, ABS, PEtG, Nylon) to flexible filaments and carbon fiber.
    3. Size for printing parts up to 250x210x210 mm.
    4.    Automatic table leveling.
    5.    Intuitive software, online support and a large and very active user community.
The addition of this 3D printer to Factor is another step in our commitment to innovation and continuous improvement. The company continues to make progress in improving the technological capacity and know-how for the development of software and hardware for intelligent products. We have a team of engineers and programmers who work closely together to develop integrated and customized solutions that meet the needs of our customers.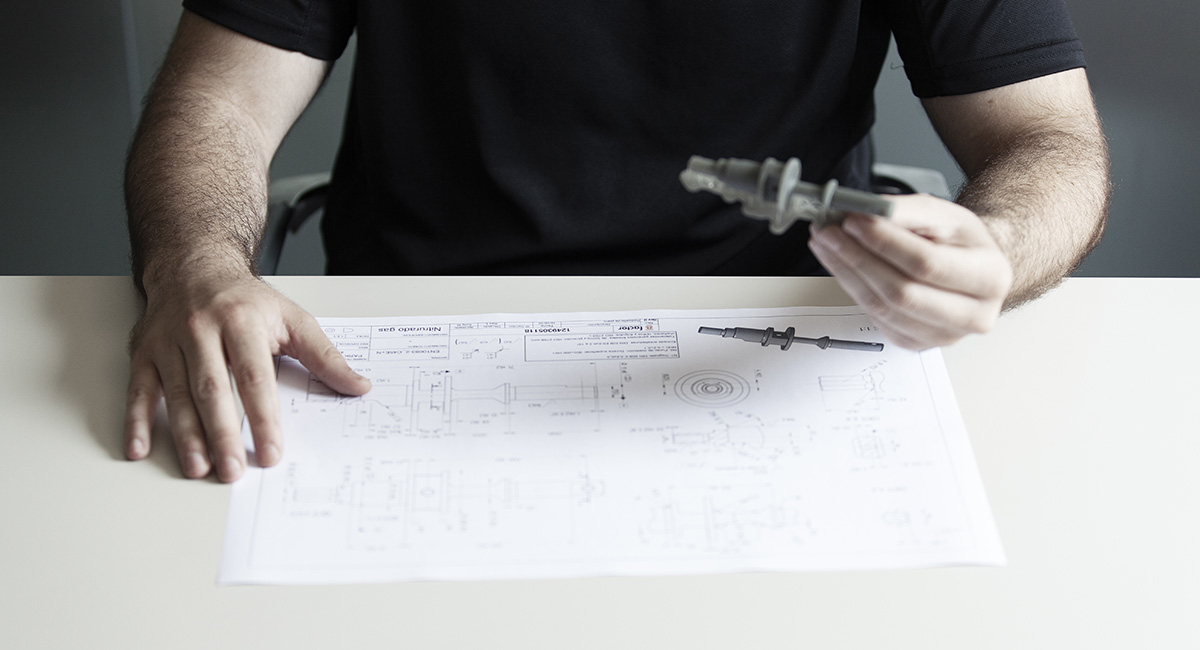 In our Smart Manufacturing approach, we optimize the manufacturing of industrial products and processes through the use of advanced technologies such as IoT and Big Data. We support design and functionality for efficient data management and enhanced analytical capabilities. In addition, we take responsibility for testing and certification, paying special attention to the care of the client's intellectual property, and ensuring the confidentiality and security of the information.